Our Ministry Commitments
With a heart bent toward fulfilling the Great Commission, we exercise six commitments that operate as our ministry distinctive.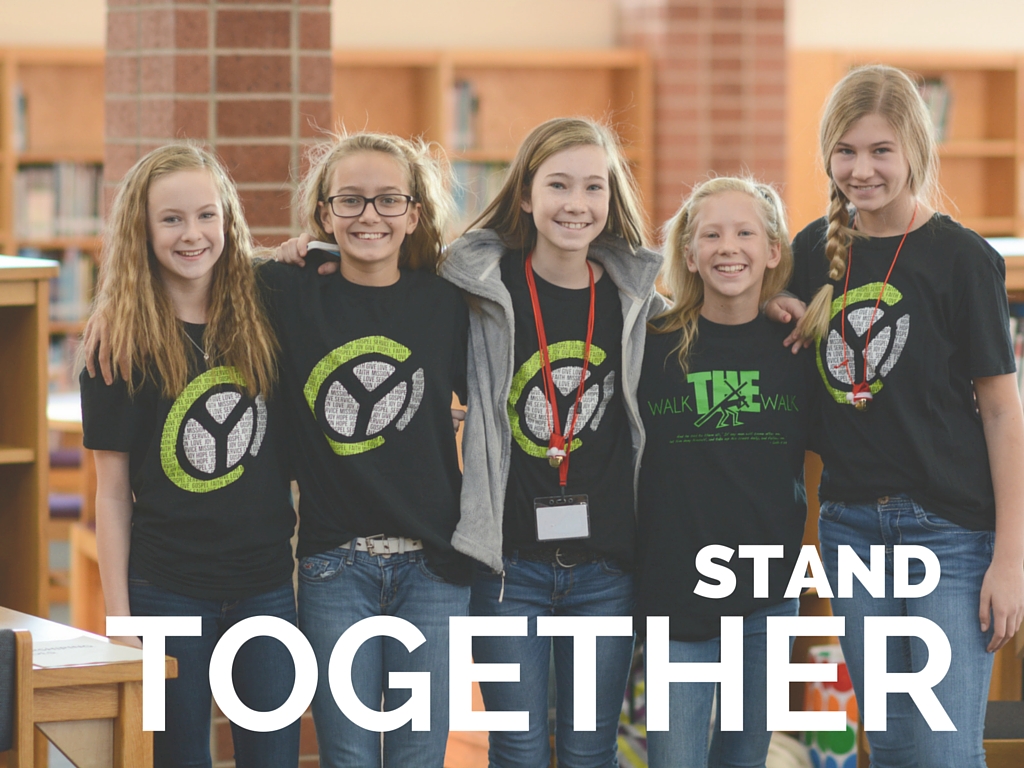 Commitment to Prayer
Prayer is the track that our ministry runs on and the glue that connects each student to the heart of God.
Commitment to Student Leadership
All Youth Commission clubs are student-led and adult supported. Students organize, plan, lead and execute club meetings & activities. Parents, administrators, teachers, local pastors & adult mentors support students & help provide an organizational framework for each school club.
Commitment to Evangelism & Discipleship
Club meetings are energetic, interactive, and fun environments designed to equip students to evangelize and to disciple their peers.
Commitment to Outreach and Service
Youth Commission clubs have a strategic focus of taking Christ's love to the community through outreach and service projects.
Commitment to Co-Labor for Christ
Youth Commission is a non-profit, non-denominational, non-political organization that values achieving the Great Commission through strong mutually beneficial partnerships.
Commitment to International Expansion
Youth Commission embraces the Biblical mandate to reach the world with the gospel of Jesus Christ. Through international mission trips, students are given the opportunity to develop a sensitivity to and appreciation for other cultures.